Community Engagement
At Baja Son Growers, we feel strongly about giving back to the communities we operate in, and in the industry that we work in. Please take a moment to review these programs, as they reflect our values as a company. It is our pleasure to assist them in their missions.
Tour de Fresh
The Tour de Fresh is the first-of-its-kind, collaborative event that unites the most significant brands and influencers in the fresh produce industry for a four-day cycling event that raises funds to benefit the Let's Move Salad Bars to Schools campaign. Baja Son Growers is proud to sponsor riders that are raising funds to bring more salad bars to the San Diego Unified School district. Giving students fresh produce creates a healthy environment for kids to learn and play.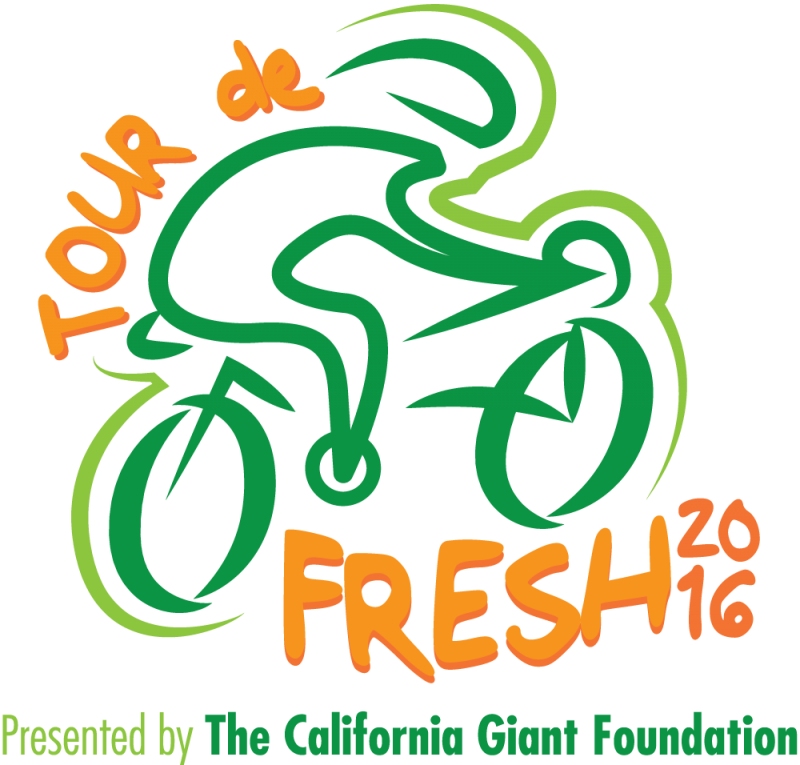 Tatum's Garden
Inspired by Tatum Bakker, a little girl who is a Salinas native with Spina Bifida, Tatum's Garden is a community-wide volunteer effort to build the first fully-inclusive and accessible playground in Salinas. Baja Son Growers supports this amazing playground because we believe in a place where all children can come together, interact, be included and grow, through the gift of play. We are proud to partner with Tatum's Garden.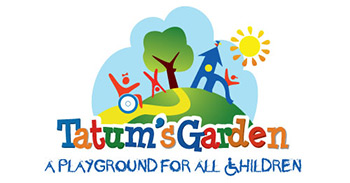 Calexico High School
Supporting local children and youth in sports is something that Baja Son Growers feels very strongly about. Having a healthy and constructive place for the kids in our community is vital to their health and growth. At Calexico High School, we support both the Boys Wrestling Program and the Girls Varsity Basketball team. Go Bulldogs!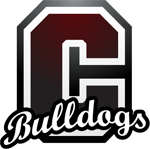 Calexico Unified School District
Reading is such a fundamental part of education and life. Baja Son Growers is committed to helping young people in our community find the joy and benefits of reading. We partner with the Calexico Unified School District to sponsor a K-6 accelerated reading incentive program. This program is vital to encouraging young people to develop a love of literature.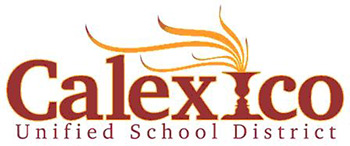 Vincent Memorial High School
Baja Son Growers is proud to sponsor the annual 5K run for Vincent Memorial High School. Since 1966 over 2,000 men and women have graduated from this school and gone on to serve society in both the United States and Mexico.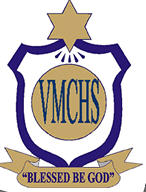 Community Education Sports Training Academy
The goal of the Community Education Sports Training Academy is to prepare children, youth, and young adults to be productive and healthy members of their communities. As stated before, Baja Son Growers believes strongly that investing in our youth will produce a better future.

Brawley Union High School
Future Farmers of America is an important organization that develops the future leaders of our industry. Baja Son Growers sees this importance and is a sponsor of Brawley High School's Future Farmers of America program. This program also teaches these bright students life lessons while taking them on trips from universities to the fields.
Southwest High School
Southwest High School also has an excellent Future Farmers of America program. Baja Son Growers works towards ensuring that the next generation of farmers and others who are involved in agriculture are ready for the challenges and opportunities that the future holds. Future Farmers of America assists in reaching this goal.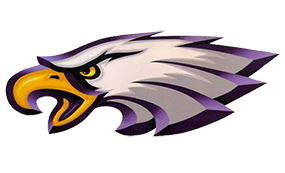 Salinas High School
The Salinas High Cross Country team is another athletic team supported by Baja Son Growers. Dedication, perseverance, and hard work are attributes that Baja Son Growers hold dear. All these attributes and more are held by the amazing distance running student athletes at Salinas High.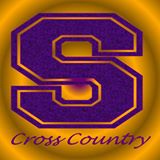 Southwest High School
In keeping with Baja Son Grower's commitment to youth and sports, they support the Southwest High School Girls' Basketball team. This team exhibits all the traits that make for a great team in life and in sport, hard work, perseverance, camaraderie, good sportsmanship, and the will to win.